"The LORD is my Shepherd"
16-month (Sept 2017 through Dec 2018) Scripture Art calendar from Israel, using gorgeous graphic illustrations of Psalm 23 by Messianic artist Karin Foreman.
DIMENSIONS:
Closed 13.3 X 8 5/8 inches (34 x 22.4 cm)
Open 13.3 X 17 3/8 inches (34 x 44.8 cm)
To place a wholesale order (of 15 or more calendars) or for more information, contact us at:
Benefits
Donor-relations tools
Hebrew Heritage teaching tools
Fund-raising tools
Available to ministries at fraction of retail value
Great for re-sale
Connection with Israel and Israeli believers

CUSTOMIZED WITH YOUR MINISTRY INFORMATION PROMINENTLY DISPLAYED ON THE CALENDAR FLAP
Features
All major Biblical/Jewish and Israeli holidays with extensive explanation
All calendars feature Scriptures in English and Hebrew
All dates in both Jewish/Lunar and Gregorian/solar calendar systems
Weekly Torah and Haftarah portions plus "Gospel Portions"
Sabbath beginning and ending times
Gorgeous photos and art
Hebrew Learning Materials
Pages designed to be frameable
Other special features

PRODUCED AND PRINTED IN ISRAEL, TO THE HIGHEST STANDARDS!
Meet the artist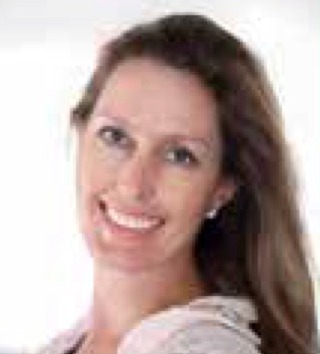 Karin Foreman creates fine art and graphic designs. She has studied the art of traditional printmaking. Karin is also an event and award- winning nature and travel photographer. She is often described as being able to capture the essence of the moment and the beauty of G-d's creation. Since 2002, she's been specializing in digital art. Her new passion is photomontage- based digital paintings combining her two passions—photography and fine art. Karin's work has been published in various magazines and has been featured in many exhibitions such as the Louvre in Paris and 4 Times Square in New York.
For wholesale pricing of 15 more calendars please contact
To reach us by phone, our Toll-Free U.S. phone is (866) 743-3320. Please leave your voice message and we will return your call.