Meet our featured artists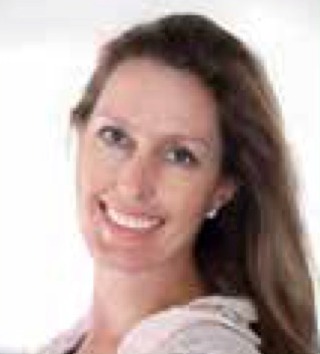 Karin Foreman creates fine art and graphic designs. She has studied the art of traditional printmaking. Karin is also an event and award- winning nature and travel photographer. She is often described as being able to capture the essence of the moment and the beauty of G-d's creation. Since 2002, she's been specializing in digital art. Her new passion is photomontage- based digital paintings combining her two passions—photography and fine art. Karin's work has been published in various magazines and has been featured in many exhibitions such as the Louvre in Paris and 4 Times Square in New York.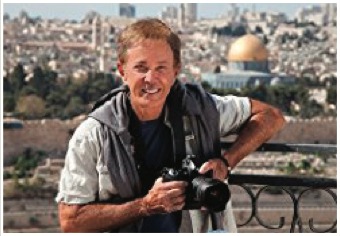 Ken Berg has produced and directed award-winning television programs in the Middle East for over three decades. His familiarity with the many faces of the Bible lands is especially evident in his immense collection of photos taken while journeying in Israel. His book, "I am Ruth", has garnered excellent reviews as have hos photo exhibits such as the Museum of Biblical Art in Dallas. Ken's work has also been featured in "US Camera and Travel" magazine and other publications.