Galilee Calendars, founded in 2012, is owned and run by Messianic believers living in Israel.  We initially began in 1999 as part of the Galilee Experience in Tiberias, a major tourist attraction on the Sea of Galilee.  At that time, our first Biblical calendar was created, the "Millennium Prophecy Calendar".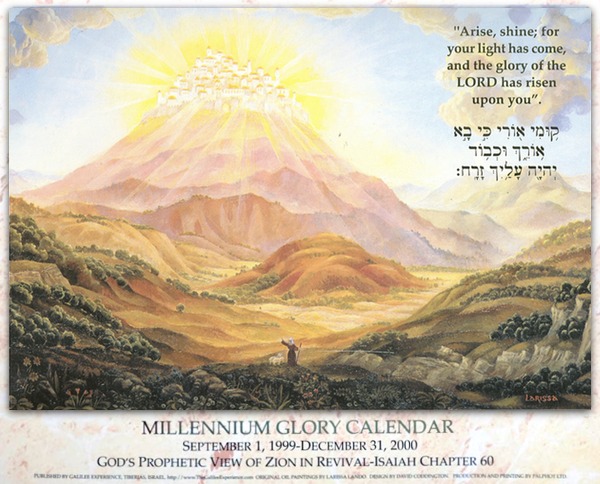 Since then, each year we have produced two to three unique and highly informative Biblical calendars that are exported worldwide.
We also offer a wide range of special Biblical and Israeli products.
Our website has several educational and useful complimentary resources for faith-based learning tools – click here to view.
In addition, you may also enjoy various updates including scenes from Israel on our Instagram and Facebook accounts: