Hebraic Roots Calendars
from Israel for Christians
and Messianic Believers

Calendars for 2014-2015
(September 2014 through December 2015)
"Bem-aventurado o homem" Calendários De Israel
Clique para mais detalhes, fotos e ordenando detalhes
[button link="https://www.galileecalendarcompany.com/bem-aventurado-o-homem/" color="orange" target="_self" size="medium" title="View Details"]Ver Detalhes[/button]
"They Walked with God" Art Wall Calendar from Israel
Click for more details, pictures and ordering details
[button link="https://www.galileecalendarcompany.com/art-calendar-they-walked-with-god/" color="orange" target="_self" size="medium" title="View Details"]View Details[/button]
"Today's Israel" Wall Art Calendar from Israel
Click for more details, pictures and ordering details
[button link="https://www.galileecalendarcompany.com/art-calendar-todays-israel/" color="orange" target="_self" size="medium" title="View Details"]View Details[/button]
[/one_third]
[one_third]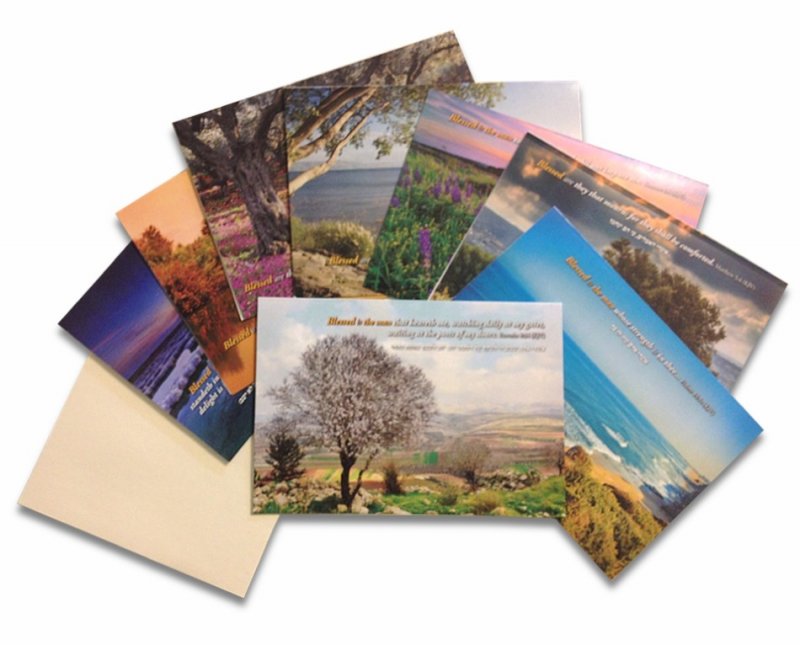 Greeting Cards featuring beautiful, serene photos of Israel with scriptures
Click for more details, pictures and ordering details
[button link="https://www.galileecalendarcompany.com/greeting-cards-featuring-blessed-is-the-man-photo-calendar/" color="orange" target="_self" size="medium" title="View Details"]View Details[/button]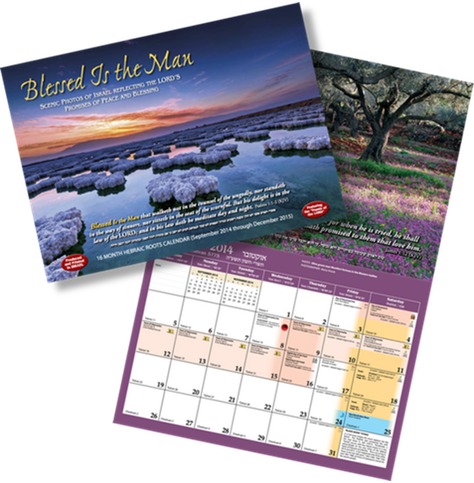 "Blessed Is the Man" Scripture Wall Calendar from Israel
Click for more details, pictures and ordering details
[button link="https://www.galileecalendarcompany.com/photo-calendar-blessed-is-the-man/" color="orange" target="_self" size="medium" title="View Details"]View Details[/button]
"Under His Wings" Wall Photo Calendar from Israel
Click for more details, pictures and ordering details
[button link="https://www.galileecalendarcompany.com/photo-calendar-under-his-wings/" color="orange" target="_self" size="medium" title="View Details"]View Details[/button]
[/one_third]
[one_third last]
WHAT MAKES THESE CALENDARS UNIQUE?
[icon_list style="star"]
All major Biblical/Jewish and Israeli holidays ("Feasts of the LORD") marked and explained in a special reference chart
All dates in both Jewish/Lunar and Gregorian/solar calendar systems, in English and Hebrew
Weekly and Holiday Torah and Haftarah portions plus suggested New Testament readings
SABBATH (Shabbat) beginning and ending times
Highlighting rare and significant BLOOD MOONS and accompanying Solar Eclipse
Gorgeous photos and art from Israel
Each page suitable for framing
Each calendar day has a large writing area. In addition, each calendar month has one or more writing area spaces for reminders and notes
4 Bonus Pages of Hebrew Learning materials (for "They Walked with God" Art Calendars)
Produced and printed in the land of Israel!
[/icon_list]
[/one_third]
[clear]
[/raw]
[raw]
[/raw]
[raw]
Our calendars are made by Israeli Messianic Believers and a portion of the proceeds helps to support the work of the local Believing Body as well as the poor and needy in Israel.
"I will bless those who bless you." Gen. 12:3
[/raw]
[raw]
[/raw]
[raw]
HOW DO YOU CONTACT US?
[clear]
[one_third]
www.GalileeCalendarCompany.com
[/one_third]
[one_third]
office@GalileeCalendarCompany.com
[/one_third]
[one_third last]
[/one_third]
[clear]
[/raw]