You could have many reasons to visit Israel given its vibrant culture, colorful history, and majestic natural wonders. Israel boasts numerous archeological sites and museums across the land. Some of the popular sites include archeological sites during the biblical times particularly those found in the Holy City of Jerusalem. Also, there are unique natural wonders only found in Israel such as the Dead Sea, Masada, and Ein Gedi which attracts numerous nature lovers across the globe. While the list could go on and on when it comes to interesting destinations in Israel, one simply cannot miss visiting a few places when you visit Israel. Let's check them out below.
Jerusalem
Jerusalem is a hot spot for tourists particularly those that want to visit biblical sites and religious sites like the Western Wall and Church of Holy Sepulcher. These Israel destinations can be packed with people particularly during religious Jewish holidays. There are some that would even recommend avoiding these places during such festivities due to the sheer number of people that flock in the area.
Dead Sea
The Dead Sea is Israel's prized natural wonder that attracts numerous tourists all year round. The Dead Sea region is vast and offers numerous activities and adventures you can check out. Resorts around the Dead Sea feature the world-renowned mud baths. The Dead Sea region is also home to the Masada National Park, an ancient fortress that once housed Herod the Great. The Dead Sea area is bare land and could be uncomfortable during the Summer.
Tel Aviv
Tel Aviv is the place to go for any modern tourist that wants lively nightlife, chic shops, beach parties, and other modern entertainment. Tel Aviv is a coastal city that boasts a long coastline filled with resorts, restaurants, and bars. Tel Aviv bars and restaurants feature Israeli craft beers and wine, the Beer Bazaar at the Carmel Market would be a good destination. While at the market, check out the Hummus and Falafel joints to have a taste of genuine Israeli food.
Sea of Galilee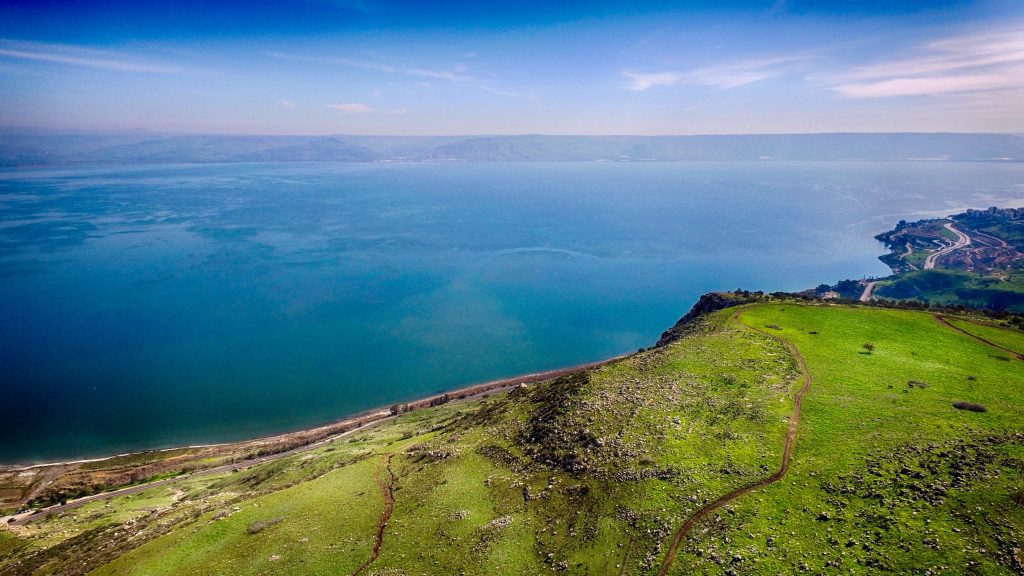 The Sea of Galilee is known for its biblical sites, particularly the sites where Jesus of Nazareth have performed miracles and ministry along with his disciples. The Sea of Galilee is a popular destination amongst Christian pilgrims. There are numerous places in these area tourists often visit such as the Yardenit, a popular baptismal site on the Jordan River which is said to be the place Jesus of Nazareth was baptized.
Visiting certain places in Israel would require a bit of research to determine the best time to visit Israel. It would be a good idea to check out Jewish or Hebrew calendars for sale here and check the dates of Jewish holidays and festivities. You could either go to Israel and join the festivities or make sure you could avoid the crowd. Visiting these destinations will surely give you the best Israel experience with a mixture of fun and adventure and cultural immersion.